Enterprise resource planning (ERP) is defined as the ability to deliver an integrated suite of business applications covering broad and deep operational end-to-end processes, such as in finance, HR, distribution, manufacturing, service and the supply chain.
---
Oracle Cloud ERP Implementation Services
Spectrum7 is a gold partner to Oracle and has seasoned professionals who have implemented Oracle EBS across the globe.
With a combined experience of more than 80 years , we have the right team to customize and implement any complex Oracle EBS project.
Benefits of Oracle E-Business Suite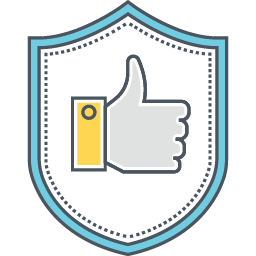 Research has identified that, on average, costs for on-premises ERP were 2.4 times higher than Oracle ERP Cloud over a three year period.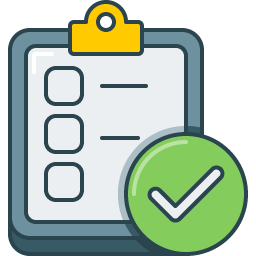 Deliver all capabilities based on your business need. Using Oracle ERP Cloud, you can transform the following processes:
Financials
Revenue management
Accounting
Project management
Procurement
Risk management
Order management
Inventory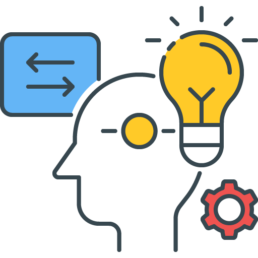 Oracle ERP Cloud is updated every quarter with the latest emerging technologies (like blockchain, AI, ML, cognitive computing, intelligent process automation, and loT) , use cases, and best practices built into the software ensuring that it's always up to date.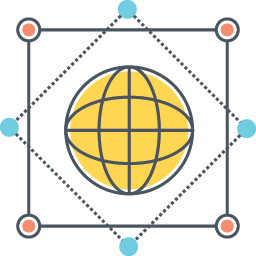 The ability to do business in multiple languages, across many countries, and comply with regulations in every region, is critical for a global organization. Oracle ERP Cloud combines the power of a global ERP suite with transactional and reporting capabilities across a range of business flows and countries.
Easily integrate with a wide variety of third party services using either Oracle Integration Cloud (or) web services. REST APIs allow for both consumption and supply of data to the internet. Multiple authentication mechanisms including SSO are supported.
Oracle ERP Cloud can pull important data together from a wide range of sources, helping your decision-makers easily understand it using an intuitive analytics dashboard. When you're able to combine data from multiple applications, you can get deep, valuable insights that can help you make informed decisions, faster.
Spectrum7's engagement model involves a comprehensive discovery process. Our process consultants will engage with your business owners to understand your current process and chalk out a detailed process map identifying the "to-be" state.
Spectrum7's Oracle certified implementation specialists work on your project to ensure that red flags as well as issues are sorted out and minimal surprises come out at the end.
Oracle's detailed Unified Methodology is followed during implementation. The documents as well as milestones and deliverables are as per Oracle's definition, leading to a world class definition.
Integrations with other services
With Spectrum7's integration specialists, integrate your Oracle ERP with 3rd party services as well as with other Oracle Cloud products.
More than 20 successful customer implementations across various industries. Ready access to best practices for every industry. References can be arranged if required.
Contact us about Oracle Cloud ERP implementation services
Get in touch with us...
Our consultants are ready to help you on your sales automation journey. Do get in touch by filling in the form below.